Our latest release is Blunda och räkna till hundra, a Swedish novel by Pernilla Soland.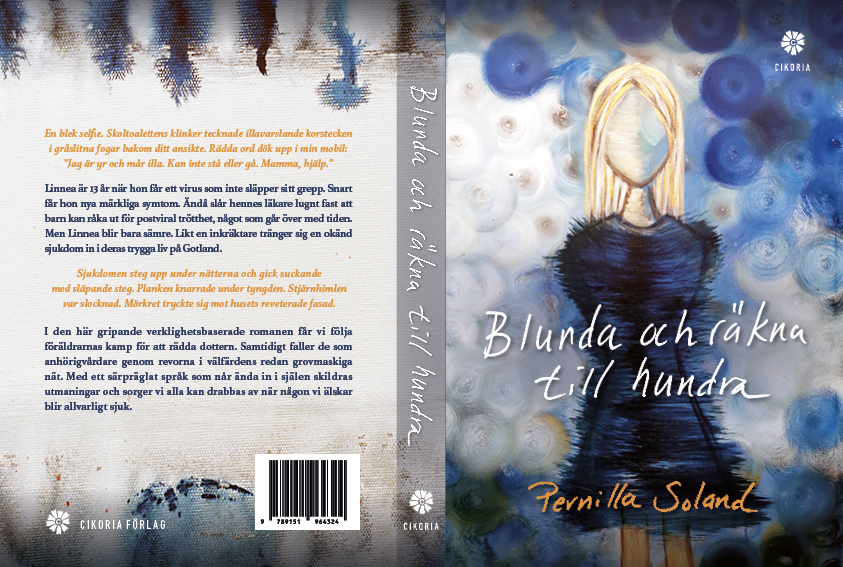 In this book, based on a true story, we get to follow the parents' struggle for their daughter Linnea, who didn't recover after a virus she'd contracted at 13 years of age. Rather, she got much worse, but her doctor said that it would soon pass. What then follows is an odyssey of grief and challenges from the mother's perspective on the island of Gotland, navigating through the failings and shortcomings of medicine and the welfare system – grief and challenges which are universal for all of us when somebody we love becomes seriously ill.
This novel may later be translated into English if time and resources permit.